AT-HOME HAIR TIPS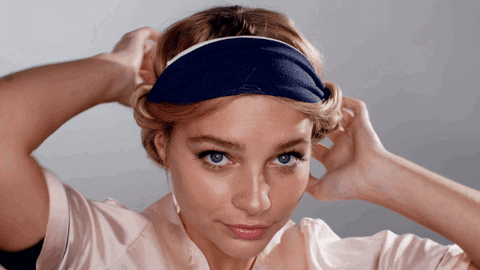 THINGS TO DO UNTIL YOU'RE REUNITED WITH US
Cleanse your scalp & hair with Nature's Anti Hair Loss Shampoo (refreshing & cooling effect you'll LOVE) & condition your hair with Nature's Beautifying Shampoo. 
While we love it for days off, it's always good to massage your scalp and remove any buildup.
Don't overheat style your hair if you are not going out unless you're using GHD or Dyson.
Attack split ends before they start. Use Davines's Oi Oil on those ends. It'll also help to remove frizz & add luminous shines on your hair
WFH – GET READY FOR THOSE ZOOM CALLS
Wake up just in time from your morning zoom meeting? Style your hair the night before, and twist your hair into a high bun and go to sleep! That'll extend the life of your curls.
SELF-CARE
We all know masking is important. It not only makes your hair feel amazing after but it's essential to nourish and hydrate hair that's been abused with heat tools and chemical treatments. Take the Nature's Moisturising Mask that contains organic organ oil, shea nut butter & jojoba oil.Go relax in a bath, read a book, or catch up on the new Netflix series and leave it on for 10-20 minutes.