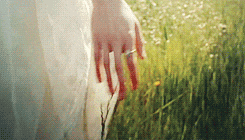 Going green and being sustainable have always been on top of our list when we started COCOdry. We strive to use & sell only natural products that work for your hair concerns and are also good for the environment. It's a lifestyle that we're committed to.
At the blowdry bar, we practice sustainability by using paper bags and we started an initiative where you can bring in empty bottles or containers of our products in exchange for 5% off on your next purchase.
Our range of products are natural and animal cruelty free. We've handpicked them from brands who share the same core values as us on being natural, environmentally friendly and sustainable.
PLANT EXTRACTS
It is the substance removed from the main plant tissue (Eg, root, stem, leaf) to provide a greener & healthier active ingredient for our choice of hair care products. Other than its effectiveness and natural benefits, they are fully safe and neither irritate or clog skin pores. Some of the plants extracts found in our range of products are:
Green Tea Extract - A herbal derivative from green tea leaves, this extract protects hair from ultraviolet damage and provides superior antioxidant capabilities.
Chamomile Extract - Soothes discomfort for a sensitive scalp and reinforces its defence capabilities.
Mint Extract - Premium menthol from fresh mint extract helps to soothe scalp and repair split ends.
Goji Berry Extract - Richly nourishes the scalp while antioxidants strengthen hair roots and boosts scalp metabolism.
ESSENTIAL OILS & SEED OILS
For centuries, people have used oils for various medicinal and cosmetic purposes. While essential oils are known for their aromatic capabilities, they also contain strong properties that are beneficial for scalp and hair. Different oils can do everything from reducing itch on your scalp to adding strength and shine on your hair.
Tea Tree Oil - Found to purify the scalp and relieve discomfort. With natural antibacterial and antiseptic properties, Tea Tree can help to alleviate dandruff and relax the scalp.
Golden Rose Oil - Richly nourishes hair and tightens the cuticle, gently conditioning the hair. Gently repairs damaged hair ends.
Argan Oil - With its high content of antioxidants, essential fatty acids, and vitamin E, the benefits of argan oil naturally help to increase hair's elasticity and consistently restore shine to dull, lifeless hair.
CLAYS
Clay offers deep moisture that is great for damaged hair and ensures delicate removal of any dust and smog particles that have settled on the hair and scalp thanks to its absorption properties.
Yellow Clay - The copper and iron in yellow clay help reassemble the external structure of the hair where it is damaged.
Red Clay - Packed with iron that removes waste ingredients and impurities from the hair.
Purple Clay - Contains powerful detoxifying and rebalancing substances present in kaolin and aluminium that purifies the skin by "capturing" the harmful substances produced by stress.
Do speak to us before choosing a product for the best recommendations! 
INGREDIENTS WE AVOID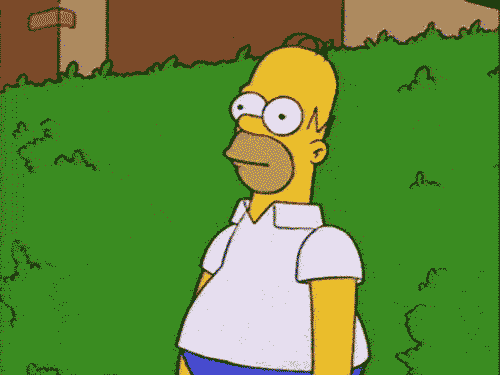 PARABENS
Used to preserve shelf life of products
Effects : skin dermatitis or allergic reactions
SILICON
Used to create shine and detangle. Also used as heat protectants
Effects : builds up along hair roots and attracts dirt. Dull hair.
SLS.SLES
Used to create foam and lather
Effects : dries up skin, weakens hair and inhibits hair growth
FRAGRANCE ALLERGENS
Used to create a fragrant scent
Effects : Itchy, sensitive and dry scalp
FORMALDEHYDE
Used as a preservative and binding agent
Effects : Allergic reactions and hair loss
THE BRANDS WE CARRY 
Nature's Organic Sense
Nature's carries a range of premium hair care products with the most natural and organic ingredients. Their organic extracts are from certified organic agriculture where pesticides, chemical fertilizers and GMO are not used.
Davines
Davines, a certified B Corp since 2016 believes in creating products where their ingredients and formulations are of natural origin, generated with renewable energy and packaged with materials of low environmental impact.
https://www.youtube.com/watch?v=W3_Gqzdl9vM
Certified B Corporations are businesses that meet the highest standards of verified social and environmental performance, public transparency, and legal accountability to balance profit and purpose.
"By creating beauty sustainably, we encourage people to take care of themselves, of the environment in which they live and work, and of the things they love" Davide Bollati, President of Davines Group