Goodbye Frizz with Davines OI range
Davines OI series has definitely been one of our top favorites thus far! The scent, the packaging as well as the result has been top notch. We're BLOWN AWAY. (literally) (ha ha get it blow dry bar blown away) anyways, back to this, we've been getting so many amazing feedbacks from our customers and to those of you that have not tried it, we've like to share with you why you should get your hands (and hair) on these amazing products.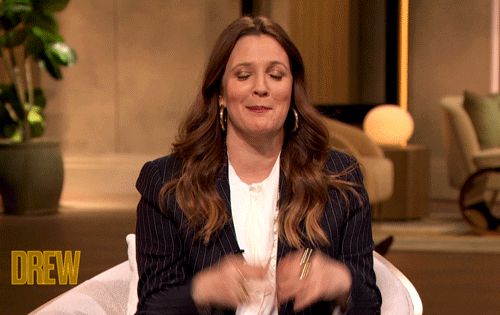 OI is a product range dedicated to absolute beauty for all types of hair and skin. The name OI comes from the ancient Eastern idea of harmony through the balance of opposite forces. In an effort to create balance between the senses, multiple benefits and effectiveness, OI lets you see immediate positive results from your first use. (The only positive result you want during these times)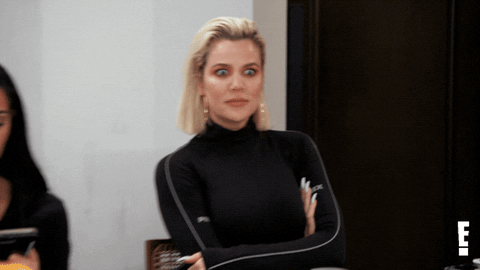 So you may ask, what is the main ingredient that can be  found in the OI series that makes it Davines's best selling and award winning products? All OI products contain Roucou oil, an antioxidant-rich plant from the Amazon.  Roucou oil is a hair game-changer. The products give extraordinary shine and softness to any kind of hair. Roucou oil reduces cellular damage from UV rays, as well as helps to prevent the signs of aging and environmental damage. On top of that,  Roucou oil is packed with essential vitamins which helps to hydrate hair for strong and glossy strands. 
All in all, some of the main benefits of OI are that your hair feels instantly softer and the detangling action of Roucou oil leaves your hair easier to comb. Lifesaver. Literally. 
Now let's go through some of the products we carry here at COCOdry!
OI Butter
Davines OI Hair Butter, characterised by a rich, buttery texture deeply nourishes and moisturises the hair. It has an anti-frizz disciplinary action that gives an extraordinary softness and brightness to the hair with an immediate cosmetic effect. 
How to use, work the product on the palm of the hand before application.
For medium to coarse hair -  apply to damp hair and leave on for 5-10 minutes. Rinse thoroughly.
For medium to fine hair -  apply to dry hair, leave on for 10 minutes. Rinse thoroughly. Proceed with the shampoo.
For an extra nourishment treatment -  apply before and after shampooing as indicated above.
OI All In One Milk 
Davines OI All In One Milk, Davines OI All In One Milk is a leave-in multi-benefit treatment spray with a rich and nourishing formula. It offers all the benefits of a cream with the lightness of a spray. Suitable for all hair types ! 
How to use, apply 10-15 sprays to washed, towel-dried hair. Do not rinse, and proceed with styling. It is possible to apply the product as a moisturizing finish, vaporizing it directly on the hands and then distributing it evenly on the hair, if they are particularly dehydrated.
OI Oil 
Davines OI Oil, Davines Oi Oil is a multi-functional fluid that adds shine and softness to hair while also detangling and fighting frizz.
How to use, 
Before styling: apply 2-3 pumps of oil to towel-dried hair, and proceed with drying.
As a finishing touch: apply 2-3 pumps of oil to the lengths and ends of dried hair (for fine hair, start with 1 pump). 
OI Shampoo 
Davines OI Shampoo, Davines Oi Shampoo is characterised by its silky-smooth texture and is perfect for maintaining soft, shiny and voluminous hair. 
How to use, Gently massage the scalp and rinse thoroughly. Follow with OI Butter. 
All in all, Davines's OI range is suitable for all hair types ; especially dry and frizzy hair. All of their products have been ours and our customer's holy grail hair products. So, If you would like to be blown away like how we did, you can get your hands on them at our website cococdry.co or drop by COCOdry after the FMCO. 
Till then, stay safe and take care. See you soon, COCOnations!