Curls just wanna have fun too amarite ? If you find yourself reading this article, we might just be sharing something in common - a lifelong struggle with managing our pain in the butt but lovely curls. This also means, it has been a never ending search for the right products and hair tools. As we already know, curly hair can be a handful. It comes with its own unique challenges, and among all, choosing the right product for it. Whether you have straight hair or curly hair, we shouldn't subscribe to the mindset that one product fits all - especially for curly hair. 
At COCOdry, we're constantly trying to help you find the right products and cater for all your hair concerns. When looking for the right products for your hair, it's important to know what are the results you're looking for. Every scalp and hair is different so it is crucially important to know your hair type. Here are some of our personal favorite products and care tips on how to show extra love to your curls!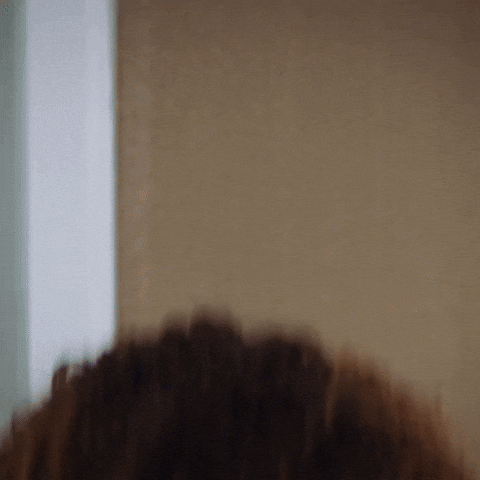 1) Please DO NOT skip the shampoo! 
Many of us would think that skipping the shampoo is the way to go because shampoo contains many harmful chemicals like sulphates which reduces the moisture of the shampoo. But by skipping the shampoo, you're actually causing more damage to your scalp then you ever think! However, take some time and find the right shampoo. It is so so SO important to find the right shampoo for your hair and scalp. Grab yourself a scalp shampoo and a daily shampoo and you're good to go. If you're wondering what shampoo is great for curly hair, you can try Davines LOVE Curl Shampoo. It has a creamy texture to give elasticity to curly or wavy hair. Plus, the moisturizing formula cleanses the hair, makes it soft and light enhancing its volume, shine!
2) Hydrate ! Hydrate ! Hydrate ! 
In order to get juicy, bouncy curls, invest in a hydrating conditioner for your curls. Davines LOVE CURL Conditioner helps to enhance and control wavy or curly hair. It's formula also helps to make the hair soft and light giving elasticity and volume without weighing it down. By conditioning your hair, it can also help reduce frizz, making it look less messy and dry.
3) Use cold water to wash off the conditioner 
By using cold water to wash off your conditioner, it helps lock in moisture, close the cuticles and prevent frizz.
4) Incomperate a curl cream into your hair care routine 
Always remember that less is more. When your hair goes through a dry phase, you wouldn't want to slap all sorts of products on your hair only to end up weighing it down. However, what you can do is to apply some leave on serum. Davines LOVE Curl Cream helps to obtain better definition on all types of curls or wavy hair. It does not weigh the hair down and it does not leave any residue. Caution tho, it keeps your hair super shiny and soft. 
5) Dry your hair with a diffuser 
By using a diffuser to dry your hair, it helps with keeping your natural curls by not frizzing it. Keep it mind to keep the hair dryer on medium heat as you wouldn't want to damage your scalp and hair. 
6) Lastly, SLAY! 
Don't be shy gurl! Show em' your beautiful locks! 
Bottom line is, it is important to find the right products for your hair. Especially products that will help you to embrace your natural hair and texture. If you ever find yourself confused on which product to get, drop by COCOdry and our lovely stylists will be excited to guide you! 
Till then, stay beautiful, stay COCOconfident!